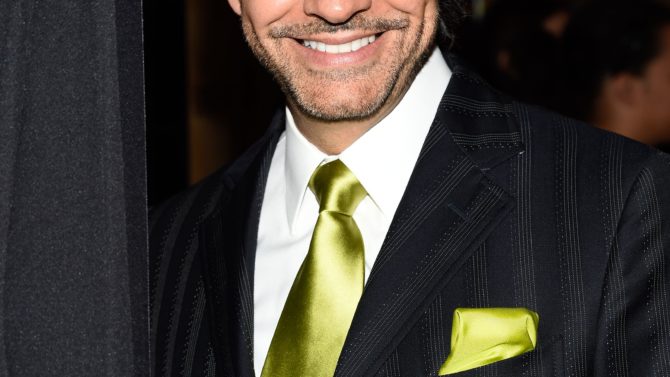 La filmación de How To Be a Latin Lover, la nueva película protagonizada por el actor mexicano Eugenio Derbez acaba de comenzar, así lo informó 3Pas Studios y Pantelion Films, casas productoras detrás de este proyecto. El elenco de esta película lo completan el actor estadounidense Rob Lowe, quien actualmente protagoniza la serie llamada The Grinder, Kristen Bell y la siempre recordada Raquel Welch.
La nueva aventura fílmica del protagonista de No se aceptan devoluciones cuenta la historia de Maximo, un gigoló en decadencia quien, al ser abandonado por su amante de turno, no le queda otra opción que irse a vivir con una hermana lejana que tiene un hijo pre-adolescente. Es acá cuando el protagonista, quien está acostumbrado a ser mantenido por sus "novias", se verá cara a cara con la realidad.
Derbez también sirve de productor en esta cinta que promete hacernos reír como nunca. Su estreno está pautado para el 2017. La película está dirigida por Ken Marino.
No se aceptan devoluciones, o como se conoce en Estados Unidos, Instructions Not Included, se convirtió en la película de habla hispana que más dinero ha recaudado en Norteamérica, rompiendo récords de taquilla, generando más de $99 millones de dólares a nivel mundial.