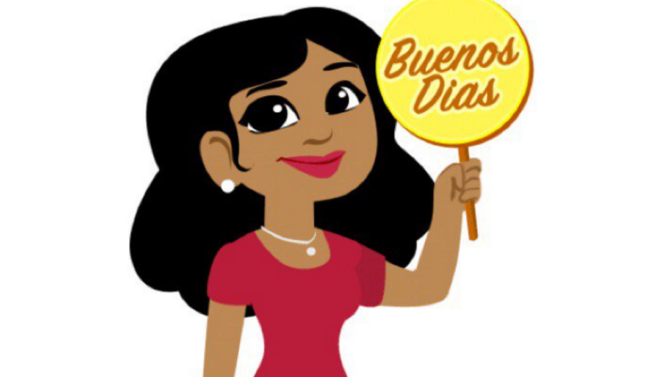 Este viernes 26 de agosto es un día muy especial para Eva Longoria ya que está lanzando su colección de emoticones llamada Evamojis y así lo anunció en su cuenta de Twitter.
Los emojis de la actriz y productora están disponibles para su compra en Apple Store, y a diferencia de otras famosas, Longoria celebra su herencia latina y el empoderamiento de la mujer con vasos de sangría, tequila, frases en español, mariachi, chupacabras, abuela y hasta la jueza de la Corte Suprema, Sonia Sotomayor.
VER TAMBIÉN Cartelera de Netflix para septiembre 2016
Longoria, de 41 años, está teniendo un 2016 muy movido. Se casó con José "Pepe" Bastón, dirigirá un episodio de Jane the Virgin, firmó un acuerdo de producción con Universal Pictures, puso en venta su villa estilo mediterráneo y lanzó colección de ropa con la marca The Limited.
¡Bien por Eva!