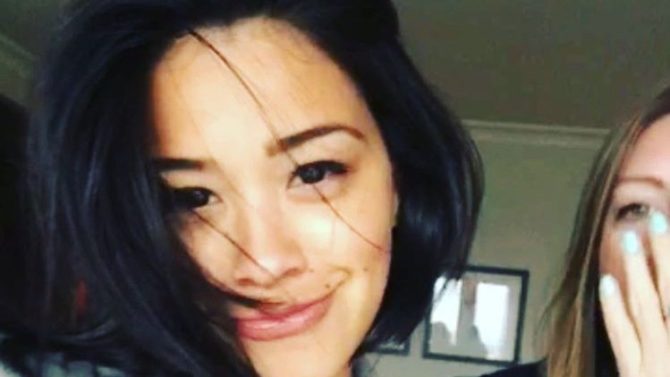 Gina Rodríguez le acaba de decir adiós a su larga y hermosa cabellera, pero fue todo por una buena causa. La protagonista de Jane the Virgin quiso poner su granito de arena en Locks of Love, organización sin fines de lucro que ayuda a los niños de bajos recursos.
"Sin cabello, no me importa", escribió la actriz en su cuenta oficial de Twitter junto a la fotografía que mostraba el largo mechón de cabello recién cortado.
Locks of Love, que en español se traduce a "mechones de amor", es una organización que hace uso del cabello donado para armar pelucas para los niños de bajos recursos que sufren de la pérdida del cabello debido a quemaduras graves, tratamientos de radiación, quimioterapia o afecciones dermatológicas.
Este lunes, la intérprete de 31 años tomó su cuenta de Instagram para mostrar su nuevo look, que sin duda le da un toque más atrevido y juvenil.
"Pelo corto, no me importa. Ha. No es cierto. Me tomará un poco de tiempo acostumbrarme. ¡Sólo voy a estar un poco loca hasta que se asiente el polvo de hadas!", bromeó Rodríguez en su publicación.
En abril, la actriz engalanó la portada de la popular revista Women's Health. Durante su entrevista, la protagonista del exitoso show de la cadena The CW habló sobre la importancia de las redes sociales y de cómo ha sido vivir con tiroiditis crónica.
¿Qué opinas de su nuevo look?