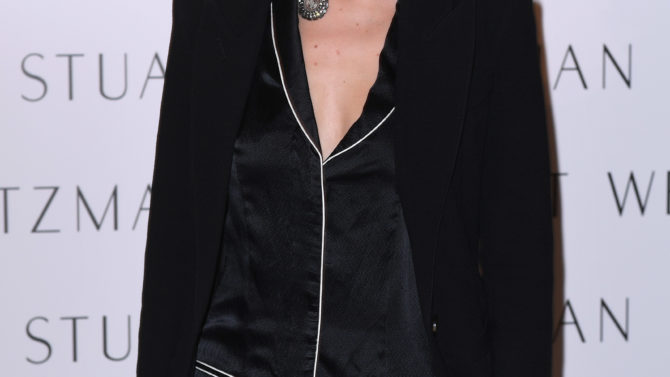 Gigi Hadid está casi lista para tomar el escenario de la edición número 44 de los American Music Awards, evento que será celebrado el próximo domingo en Los Ángeles, California.
La modelo confesó que tiene un favorito a ganar en la premiación, y se trata de, por supuesto, su novio, el cantante Zayn Malik, quien está nominado en la categoría New Artist of the Year.
"No sé si como anfitriona se me es permitido decir por quién voté… Pero voté por él", aseguró la modelo de 21 años a la revista People durante una rueda de prensa.
El cantante de "Pillowtalk" se encuentra nominado junto a Alessia Cara, The Chainsmokers, DNCE y Shawn Mendes.
"Creo que él realmente se merece el reconocimiento por la música que hizo este año", agregó Hadid. "Ha sido increíble verlo aprender sobre sí mismo y la música que lo hace feliz cantar".
Los American Music Awards 2016 serán celebrados este 20 de noviembre a las 8:00pm ET. Hadid y Jay Pharoah serán los anfitriones de este año.