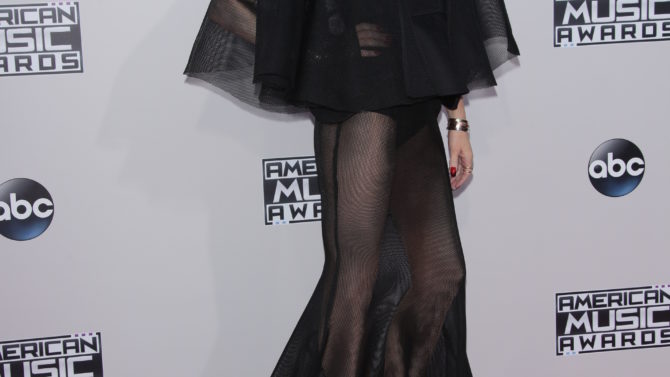 Gwen Stefani sorprendió a sus fanáticos publicando el nombre de su nuevo álbum y el título de algunas de las canciones que incluirá en esta producción. This Is What the Truth Feels Like es como se llamará el más reciente LP de la artista. Algunos temas que estarán en este disco son "Misery", "Red Flag", "Me Without You" y el sencillo que lanzó tras su divorcio de Gavin Rossdale, "Used To Love You".
Este es el primer álbum como solista de la vocalista de No Doubt desde 2006. El último esfuerzo discográfico de la cantante se tituló Sweet Escape. Ese LP incluye temas como Wind It Up", "Orange County Girl" y "Now That You Got It".
No cabe duda que este nuevo disco, que aún no tiene fecha de estreno, reflejará el lado más sentimental de la intérprete, quien se divorció del vocalista de Bush en agosto luego de 13 años de matrimonio.
"Yo lo consideraría como un álbum sobre una ruptura […] Solo he tenido dos novios. Escribí dos álbumes sobre ellos. ¿Sabes a lo que me refiero? Es simplemente extraño. Esto me hace creer en Dios y en mi viaje. Después de pasar por estas angustias, escribí estas canciones para ayudar a otras personas", confesó Stefani en noviembre en una entrevista radial.
"Used To Love You" fue escrita luego de su divorcio, pues según la novia de Blake Shelton, "cantar me consoló mucho. La música es lo que a mí me define como persona. Si yo puedo escribir una canción siento que he logrado algo", comentó en una entrevista con Ellen DeGeneres.