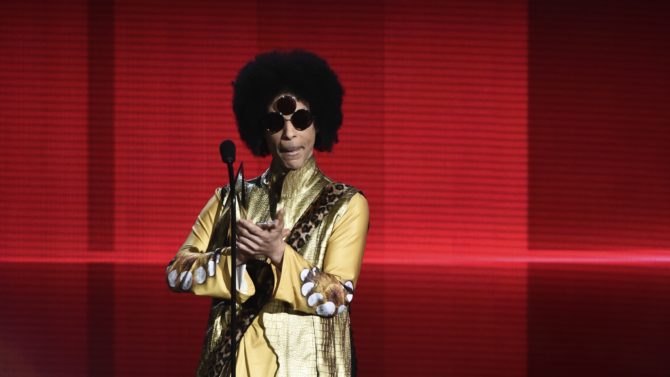 El cantante y compositor Prince fue llevado de emergencia al hospital luego de que su jet privado tuviera que hacer un aterrizaje de emergencia este viernes 15 de abril, así lo reportó TMZ.
De acuerdo al portal especializado en farándula, el avión del intérprete de "Purple Rain" tuvo que aterrizar de manera forzosa en el Quad City International Airport de Moline, Illinois, minutos después de la 1am de este vierbes. TMZ señala que luego del aterrizaje Prince tuvo que ser trasladado a un hospital de la localidad.
La noche del jueves Prince se presentó en The Rock and Roll Hall of Fame en Atlanta, Georgia.
Hasta el momento no hay detalles sobre su estado de salud.
Esta noticia continúa en desarrollo…