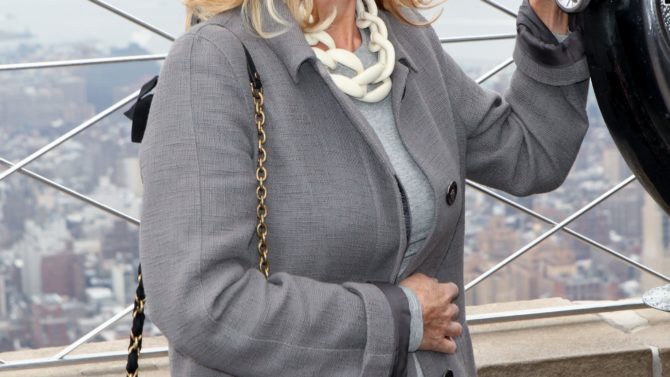 La nueva obra de teatro de Harry Potter, Harry Potter and the Cursed Child, que sirve como secuela a la historia original, está casi entre nosotros y los Potterheads, nombre que reciben los fanáticos de este personaje, no pueden aguantar la emoción. Es por esta razón que J.K Rowling decidió calmar las ansias de sus seguidores repondiendo a ciertas preguntas en su cuenta de Twitter sobre este nuevo capítulo de la historia, con el que la escritora promete poner a llorar a todos, incluso dijo que si las lágrimas no rodaban por las mejillas de los fans, se verá obligada a chequear sus signos vitales:
Obviamente algunos fanáticos le preguntaron por qué les hacía este tipo de cosas, a lo que Rowling respondió, como puedes ver abajo, que su trabajo como escritora es precisamente hacer sentir cosas a la gente, sino estaría haciendo muy mal todo:
Lo que se sabe hasta la fecha de la trama de Harry Potter and The Cursed Child es que seguirá la historia del hijo de Harry, Albus Severus Potter. ¿Será que su padre muere al final? ¡Que comiencen las especulaciones!
La obra de teatro se estrenará el 30 de julio de 2016 en el Palace Theatre de Londres, Inglaterra. Por si fuera poco, el libreto saldrá publicado además como un libro, lo que convierte este esfuerzo en el octavo texto oficial en la historia del mago de Hogwarts.