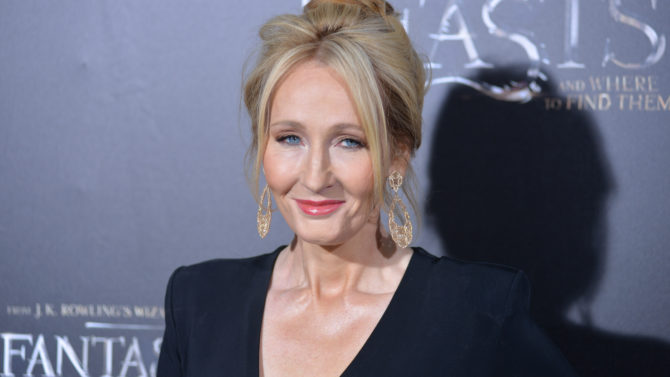 A principios de mes fue anunciado que el actor Johnny Depp formaría parte del elenco de la secuela de Fantastic Beasts and Where To Find Them, noticia que tomó a muchos de sorpresa.
En esta nueva y mágica franquicia, Depp realizará la parte de Gellert Grindelwald, mejor conocido por ser uno de los magos oscuros más peligrosos de todos los tiempos. En una plática con MTV, J.K. Rowling, famosa escritora de la saga Harry Potter, explicó que el actor será una parte importante de esta nueva franquicia, y que además ha sido un "privilegio" trabajar con Depp.
"Verlo crear un personaje ha sido fascinante. Ha sido bastante inspirador para mí como escritora. Siento que él tiene una manera interesante de crear un personaje. Es un privilegio trabajar con alguien así", sentenció Rowling. "Es muy similar a la forma en la que Eddie [Redmayne] trabaja y se mueve al convertirse en el nuevo personaje", agregó la autora inglesa.
Rowling también indicó que el rol de Grindelwald será expandido en esta nueva franquicia, que contará con 5 entregas cinematográficas.
Fantastic Beasts and Where to Find Them llegará a las salas de cines el 18 de noviembre.