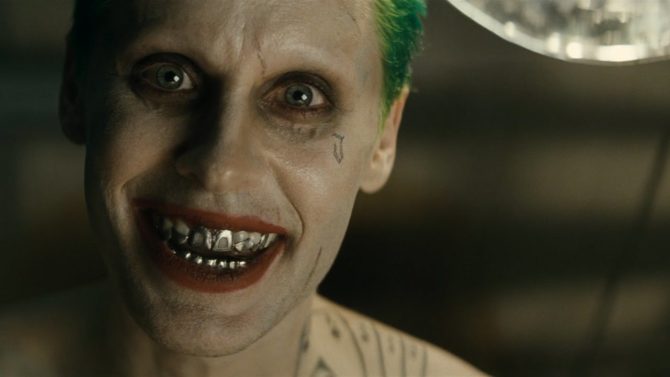 Jared Leto confesó que para interpretar a The Joker en Suicide Squad, su más reciente cinta, tuvo una inspiración muy particular.
El actor y músico señaló en una entrevista reciente con el portal británico NME, que David Bowie fue una de sus inspiraciones al interpretar al legendario villano de DC Comics.
"Hablé con un escritor y hablamos un poco sobre David Bowie, no necesariamente la música de David, sino su clase, su elegancia, su atemporalidad", sentenció el vocalista de 30 Seconds to Mars. "No quiero decir quién era esta persona, pero él es un escritor famoso en el mundo de DC Comics. Bowie fue sin duda una de las personas sobre las que hablamos", agregó.
Leto aseguró: "Creo que David Bowie es probablemente una inspiración para casi cualquier cosa que podrías hacer creativamente", agregó en relación a la inspiración que se deriva del cantante de "Space Oddity".
Suicide Squad, dirigida por David Ayer, ya está en cines. Esta esperada película contó con un elenco protagonizado por Will Smith, Jared Leto, Margot Robbie, Joel Kinnaman, Viola Davis, Jai Courtney, Jay Hernández, Adewale Akinnuoye-Agbaje, Ike Barinholtz, Scott Eastwood y Cara Delevingne.