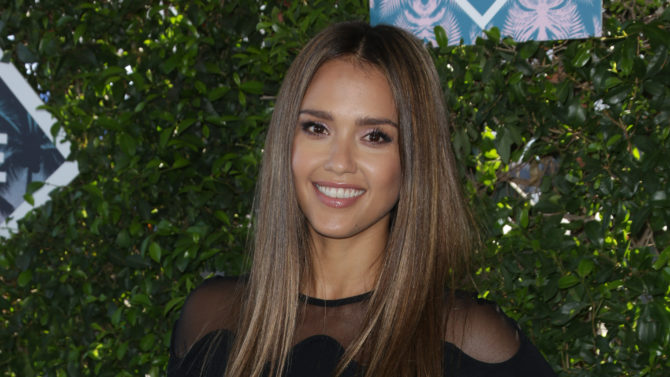 La actriz Jessica Alba será reconocida con el "Excellence in Leadership Award" durante la Convención Anual de la United States Hispanic Chamber of Commerce (USHCC).
El "Excellence in Leadership Award" rinde tributo a mujeres que han dedicado su vida profesional y personal a revolucionar el mundo de los negocios, la educación, la filantropía, o el gobierno. En años anteriores este premio ha llegado a las manos de importantes personalidades como Nancy Pelosi, Cristina Saralegui, Gloria Estefan y Renu Khator.
"Jessica Alba es reconocida en todo el mundo por sus esfuerzos filantrópicos e ilustre carrera en el cine, pero estos no son todos sus logro; más bien, fue el comienzo. Al igual que las muchas mujeres que representamos, Alba es propietaria de un negocio. Ella creó The Honest Company en 2012, una marca dirigida a las familias y que cuenta con más de 500 empleados", expresó Javier Palomarez, presidente y CEO de la USHCC. Además, en declaraciones escritas,  agregó que el liderato de Jessica debe servir como "inspiración para millones de mujeres".
La edición número 37 de la Convención Anual de la USHCC tomará lugar en Miami, Florida, los días 9, 10 y 11 de octubre.