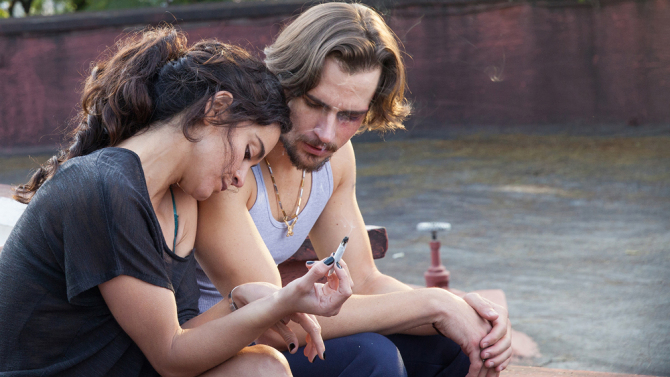 Variety confirmó que "Queen of the South" renovó el contrato para la segunda temporada de la serie que se transmite en USA Network. La productora ejecutiva Natalie Chaidez asumirá el mando de la serie, y reemplazará a Scott Rosenbaum, quien estuvo a cargo en la primera temporada.
La historia está basada en el libro "La reina del Sur" de Arturo Pérez-Reverte, y cuenta la vida de Teresa Mendoza (Alice Braga), una mujer que se adentra en el mundo del narcotráfico cuando asesinan a su novio y que poco a poco asciende, hasta convertirse en una de las traficantes de droga más importantes de la región.
La primera temporada consta de 13 episodios y termina el 15 de septiembre. Los ratings se han mantenido constantes en 1.2 millones de televidentes por capítulo.
La cadena está apostando por las series originales como "Mr. Robot", "Colony" "Eyewitness" "Falling Water" y "Shooter", la cual estrena este otoño.