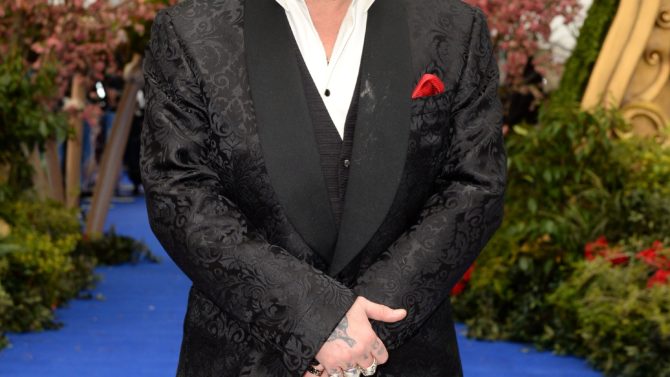 Johnny Depp habló con The Hollywood Reporter acerca de la posibilidad que existe de que Donald Trump, precandidato a la presidencia por el partido republicano, gane las elecciones que se llevarán a cabo este año en Estados Unidos, diciendo que el magnate simplemente destrozaría esa oficina.
"Lo que pasa es lo siguiente, si Donald Trump es elegido como el presidente de Estados Unidos será emocionante desde un punto de vista histórico, porque él será el último presidente de la nación", señaló el actor mientras se encontraba promocionando su más reciente cinta, la secuela de Alice in Wonderland, Alice Through the Looking Glass.
Estos comentarios no sorprenden pues Depp ya ha manifestado su opinión sobre la candidatura del millonario en el pasado. En una de esas ocasiones protagonizó un documental falso de 50 minutos sobre Trump para Funny or Die, basado en un libro escrito por el mismísimo precandidato llamado Art of the Deal. El protagonista de Edward Scissorhands grabó este proyecto de forma secreta en diciembre de 2015.
En otra oportunidad, en una sesión de preguntas y respuestas que el actor ofreció en la Universidad de Arizona, dijo que Trump era un niño maleducado.