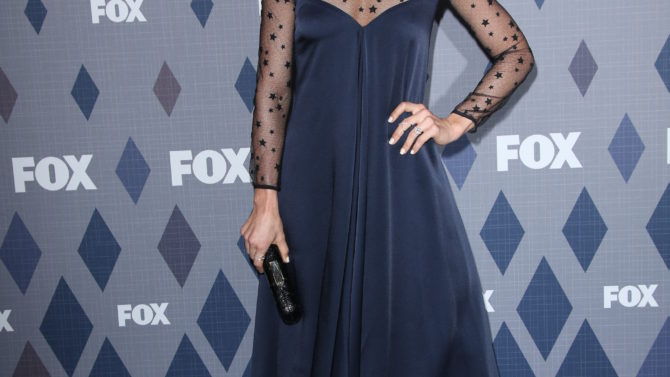 Julianne Hough no regresará como miembro del jurado a la temporada número 22 de Dancing With the Stars. La actriz y bailarina profesional reveló en exclusiva a la revista People su ausencia en el popular programa de concurso de la cadena ABC.
"Extrañaré estar en el panel para la próxima temporada, pero tengo muchos nuevos proyectos emocionantes que muero por compartir con todos. Los bailarines, productores y todo el equipo de DWTS siempre serán mi familia", sentenció Hough.
La actriz de Grease: Live fue juez únicamente durante dos temporadas, la 20 y 21, en las que sirvió de reemplazo a Len Goodman, quien se ausentó debido a otros compromisos profesionales. Goodman se incorpora al panel nuevamente a esta próxima temporada junto a sus colegas Carrie Ann Inaba y Bruno Tolioni.
"Julianne siempre será parte de la familia y esperamos verla muy pronto nuevamente en la pista de baile", aseguró el productor Rob Wade. La temporada número 22 de DWTS está pautada para el 21 de marzo a través de la señal de ABC.
Bindi Irwin y Derek Hough fueron los ganadores de la última temporada de este popular show.