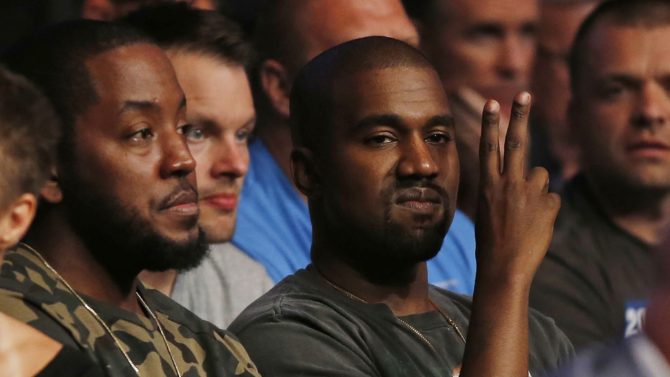 Kanye West inauguró una exposición de arte, a partir de su polémico trabajo audiovisual para el sencillo "Famous", canción que se desprende de su más reciente producción discográfica The Life of Pablo.
Fue su esposa, Kim Kardashian West, quien reveló la novedad a través de sus cuentas de Twitter y Snapchat. La noche del viernes, la estrella de Keeping Up with the Kardashians publicó: "Camino a la locación secreta de una galería de arte para ver la exhibición de Kanye de 'Famous'".
A través de las redes sociales, Kardashian continuó compartiendo con sus seguidores clips de la exhibición sorpresa, que tuvo lugar en Los Ángeles, California.
El video de "Famous" muestra en cámara a varias figuras de cera acostadas, sin ropa, sobre una cama. Además de Kanye y su esposa, en el clip también aparecen representaciones de personalidades de la talla de Taylor Swift, Caitlyn Jenner, Amber Rose y Donald Trump.