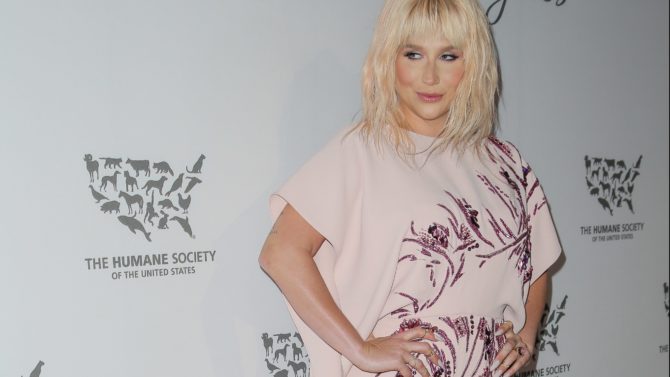 Kesha interpretó una emotiva versión del tema de Lady Gaga y Diane Warren,"Til It Happens to You", en el marco de The Humane Society of the United States Gala, evento celebrado durante la noche de este sábado en Los Ángeles, California.
La cantante de 29 años no pudo ocultar sus lágrimas al momento de tomar el escenario. "Quiero dedicarle esta canción a todos los hombres, mujeres, niños o animales que alguna vez hayan sido abusados", sentenció Kesha ante la audiencia del evento.
Aquí puedes apreciar parte de la presentación:
De acuerdo a People, luego de cantar el tema la cantante recibió un emotivo abrazo de Warren, quien fue una de las invitadas especiales de este evento celebrado en Los Ángeles.
La intérprete de "Die Young" ha vivido en una batalla legal en contra del productor Dr. Luke desde octubre de 2014. En la demanda, Kesha alegaba haber sido violada, drogada y abusada mental y verbalmente por Luke. En abril, la corte de Nueva York descartó las acusaciones que la artista había hecho en contra de Sony y de Lukasz Gottwald, nombre de pila del productor.
Esta cantante recientemente lanzó un nuevo tema en colaboración con Zedd. La canción lleva por nombre "True Colors", y así como explica su título, se trata sobre mostrarse tal y cómo eres.