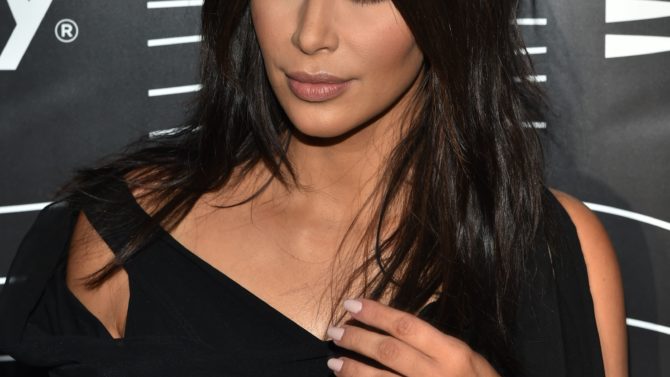 Por si existía alguna duda al respecto, Kim Kardashian seguirá desnudándose en Internet. Así lo confirmó la socialité en The Webby Awards este lunes, premiación que reconoce lo mejor de la web, donde la famosa de 35 años dijo que se tomará selfies como Dios la trajo al mundo hasta el día de su muerte, todo esto mientras recibía el Break the Internet Award.
Según los organizadores de estos galardones, Kardashian recibió este honor debido a su éxito sin precedentes en Internet, y por la manera creativa en la que la socialité usa este medio de comunicación, y también las redes sociales, para conectar con una audiencia global.
VER TAMBIÉN 10 reveladoras fotos de Kim Kardashian que han causado revuelo en Internet
Así como The Webby Awards ha reconocido el impacto de Kim K en las redes, existe otro lado de la moneda que critica los espontáneos desnudos de la esposa de Kanye West, como es el caso de actrices de la talla de Bette Midler y Chloë Grace Moretz.
Críticas como las expresadas por las intérpretes hicieron que Kardashian volviera a la carga, es por ello que se sentó a escribir, hace ya un tiempo, una entrada en su página de Internet donde habló sobre lo importante que es para las mujeres aceptar y mostrar el cuerpo que tienen.
¿Estás feliz sabiendo que tendremos selfies sin ropa de Kim Kardashian por mucho más tiempo?