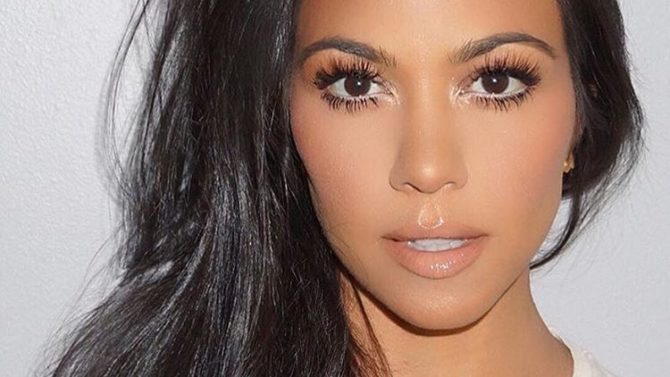 Este sábado 20 de agosto Kourtney Kardashian compartió un hermoso momento familiar a través de su cuenta oficial de Instagram. La estrella del popular reality transmitido por la cadena E! publicó una íntima imagen desde la comodidad de su habitación.
En la adorable foto, aparecen Mason y Penelope Disick todavía en cama junto a su orgullosa mamá. "Despertar al lado de ellos es mi cosa favorita", aseguró la mayor de las famosas hermanas Kardashian en la red social. ¿Quién no quisiera pasar así un sábado?
Los pequeños de Kourtney y su ex Scott Disick han crecido ante las cámaras de Keeping Up With the Kardashians. Reign Aston, la más reciente adición a este núcleo familiar, nació el 14 de diciembre de 2014. En una entrevista reciente con la revista You, la hermana de Kim Kardashian, de 37 años, aseguró que todavía se sorprende cuando la reconocen en la calle. "Se me olvida que tantas personas me conocen y me han visto dar a luz", comentó.