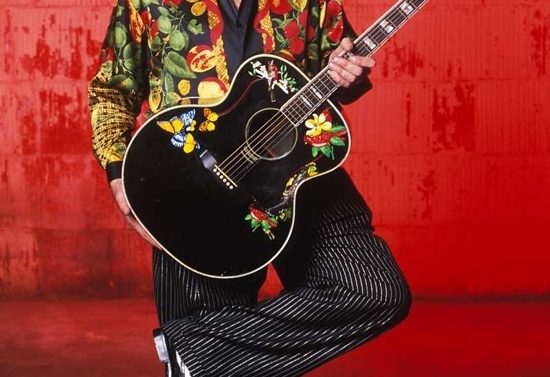 El cantautor Dan Hicks, líder de la banda acústica Dan Hicks and His Hot Licks, murió este sábado 6 de febrero en Mill Valley, California, a la edad de 74 años, tras perder una batalla de dos años contra el cáncer de garganta e hígado.
La noticia de la muerte del músico fue confirmada a través de su sitio web oficial, Welcome to Hicksville.
Su banda se dio a conocer a finales de los 60 en la escena musical psicodélica de San Francisco, en los tiempos de Grateful Dead y Jefferson Airplane.
Junto a su banda, lanzó varios discos exitosos, como Where's The Money?, Striking IT Rich y Last Train To Hicksville. Sin embargo, su banda se separó en 1973. Desde entonces, Hicks había trabajado en varios… como en bandas sonoras de películas y bandas como The Acoustic Warriors.
Dan Hicks nació el 9 de diciembre de 1941 en Little Rock, Arkansas. A los 5 años de edad se mudó con su familia a la ciudad de Santa Rosa, al norte de California. Aprendió a tocar la batería antes de aprender a cantar y a tocar la guitarra.
Le sobrevive su esposa, CT Hicks.