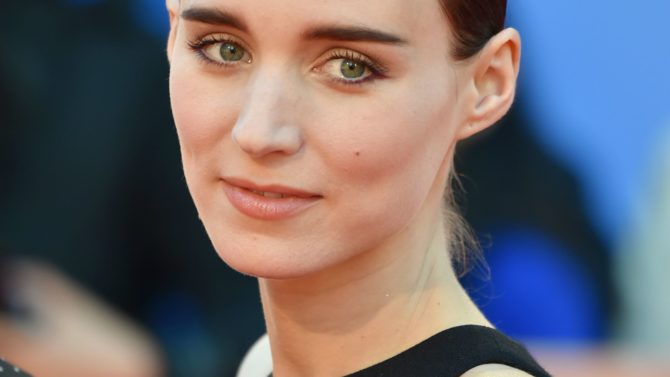 La actriz Rooney Mara se pondrá en la piel de una estrella del pop en la película Vox Lux, que contará con canciones originales de Sia, reporta Variety.
El filme tendrá un tono dramático y será dirigido por el actor y director Brady Corbet, quien recientemente triunfó en el Festival de Cine de Venecia con The Childhood of a Leader.
Vox Lux narra el ascenso de Celeste desde su humilde inicio hasta el estrellato pop durante 15 años, entre 1999 y la actualidad, y hace un seguimiento de las evoluciones culturales del siglo 21 a través de la mirada de la joven.
VER TAMBIÉN Danny Trejo nos habla sobre su personaje en la película 'Storks' [Entrevista]
La banda de sonido tendrá un importante rol ya que serán canciones escritas por la ganadora del Grammy, Sia.
La filmación comenzará en febrero del 2017 bajo la producción conjunta de Christine Vachon y David Hinojosa, de Killer Films y Brian Young, de Three Six Zero Entertainment.
La actriz de 31 años recientemente asistió al Festival de Cine de Toronto donde se estrenaron sus películas Una, Lion y The Secret Scripture.