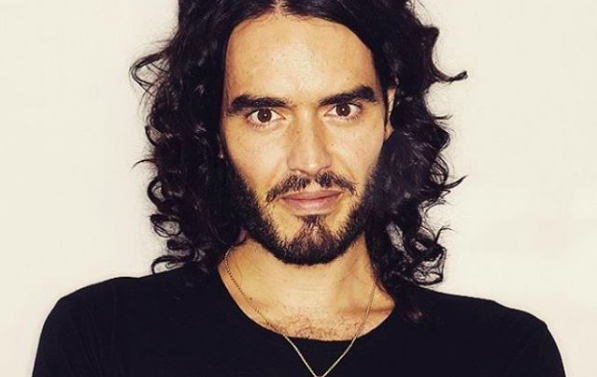 El comediante británico Russell Brand anunció este viernes 8 de julio, que él y su pareja Laura Gallacher, están esperando su primer hijo.
La foto compartida por el actor en su cuenta de Instagram confirma un rumor que venía cobrando fuerza desde principios del verano. En la selfie publicada, Brand comparte la portada del nuevo libro que forma parte de su club de lectura.
En la imagen, al actor de 41 años se le ve sujetando el libro The Expectant Dad's Handbook (El manual para padres primerizos), de Dean Beaumont. Junto a la foto escribió que su madre le había regalado el libro y que era el momento de preparase.
Brand y Gallacher han tenido una relación interrumpida desde 2007. Tras el divorcio en 2012 de Katy Perry y tras dos años de matrimonio, el actor de Rock of Ages, retomó el romance con su actual pareja en 2015.
En el pasado, Brand había manifestado su deseo de convertirse en papá y ahora, junto a la futura mamá de 27 años y bloguera de estilos de vida, según reportan varios medios británicos, su sueño se hará realidad.
¡Felicidades a los futuros padres!