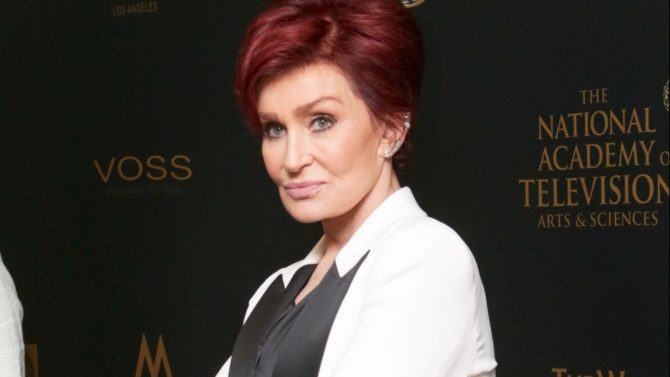 Luego de ausentarse de un episodio de The Talk, Sharon Osbourne decidió reaparecer este martes 10 de mayo en el famoso programa matutino para contar su versión de la historia sobre su ruptura con Ozzy Osbourne, con quien estuvo casada 33 años.
"He estado evitando mirar cualquier foto, y leer cualquier historia. Sé lo que está pasando. No necesito leer o ver nada al respecto porque sería como echarle sal a una herida. No necesito hacerlo", sentenció Osbourne, de 63 años, a sus compañeras durante la transmisión del show.
"Sinceramente, no puedo agradecerle a la gente lo suficiente por apoyarme", agregó la madre de Aimee, Kelly y Jack Osbourne. "Honestamente, he encontrado esta fuerza interior. OK, ¿y ahora qué sigue? Yo puedo con esto", aseguró la exprotagonista del exitoso reality de MTV The Osbournes.
Sharon confirmó que el famoso vocalista de Black Sabbath regresó a su hogar, y que es ella quien actualmente está viviendo fuera de la residencia. "Tengo 63 años y no puedo seguir viviendo así", afirmó la comentarista.
Osbourne le aseguró a su audiencia que mantendrá a todos sus seguidores informados acerca del siguiente paso. Por el momento, no está segura si pondrá punto final al matrimonio.
Por su parte, el cantante de "Paranoid" rompió su silencio sobre su inesperada separación en declaraciones exclusivas a E! News, en las que aseguró que su sobriedad se ha mantenido intacta.