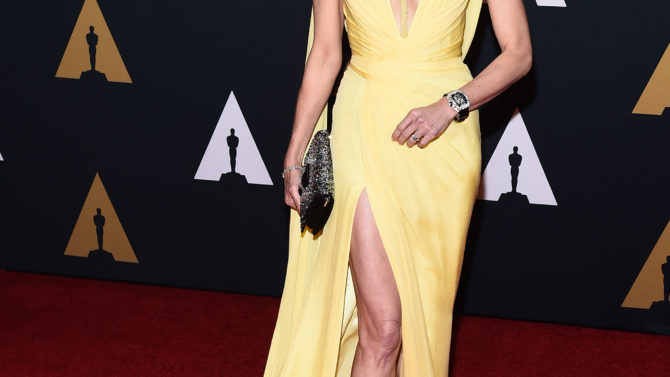 Star Trek: Discovery acaba de anunciar al primer miembro de elenco que formará parte de esta nueva serie; se trata de la actriz Michelle Yeoh.
De acuerdo a información recogida por Variety, la estrella de Crouching Tiger, Hidden Dragon interpretará un rol recurrente en este nuevo programa de la cadena CBS y su servicio CBS All Access. Hasta los momentos, no ha sido confirmado qué papel realizará esta actriz en la serie.
Yeoh, nacida en Malasia, es mejor conocida por haber formado parte de la aclamada cinta de artes marciales. Asimismo, esta actriz ha aparecido en las películas Tomorrow Never Dies, Memoirs of a Geisha, Sunshine y la reciente Crouching Tiger, Hidden Dragon: Sword of Destiny. También ha trabajado en las series Marco Polo, de la famosa plataforma de streaming Netflix, y en Strike Back, de la cadena Showtime.
Star Trek: Discovery será el primer proyecto televisivo de esta franquicia desde Enterprise, serie que fue transmitida desde 2001 hasta 2005.
Este show contará con la producción ejecutiva de Bryan Fuller, Gretchen Berg y Aaron Harberts. El reconocido productor Akiva Goldsman también anunció que estará involucrado en las decisiones creativas de este nuevo proyecto de aventura y ciencia ficción.