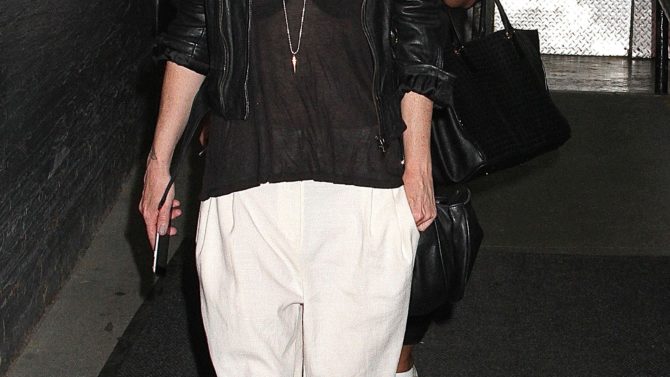 La actriz Taryn Manning, conocida por su papel de Tiffany Doggett en la serie Orange Is The New Black, reveló que está recibiendo ayuda para mantenerse sobria.
"Estoy muy agradecida por lo que algunos llaman tocar fondo… Hay días que apestan y otros apestan peor. No me avergüenzo de este obstáculo porque he aceptado que está bien no estar bien", dijo Manning de acuerdo con TMZ.
VER TAMBIÉN El elenco de 'The Walking Dead' en el estreno de su séptima temporada [FOTOS]
Las declaraciones de la artista de 37 años son como consecuencia de un artículo sobre ella que pronto saldrá publicado, y Manning quiso adelantarse y aclarar que está tomando medidas para mantener su sobriedad.
Debido a su ocupada agenda de trabajo no puede ingresar a rehab, pero está rodeada de terapistas, amigos y "otras salidas seguras" que la apoyan, aseguró.
"Nunca me sentí más segura, perdonada y apoyada que en este momento de mi vida. Esto no es fácil", expresó Manning al decir que ama a todo el equipo de Orange Is The New Black.