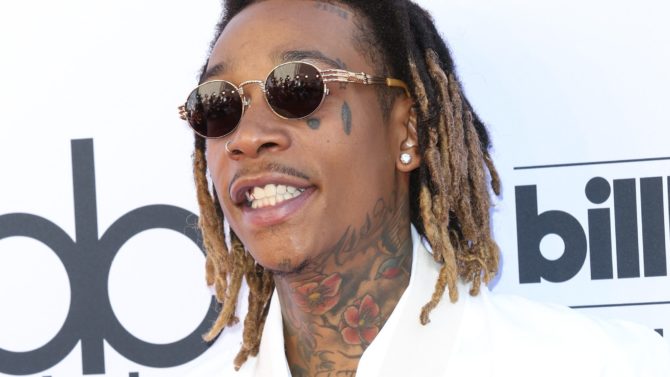 Una de las categorías más codiciadas de los Billboard Music Awards es sin duda la de Top Hot 100 Song, y esta noche fueron Wiz Khalifa ft. Charlie Puth quienes alzaron la preciada estatuilla gracias al súper sonado tema "See You Again".
En esta prestigiosa categoría también estuvieron nominados grandes artistas de la talla de Adele, con el tema "Hello", Fetty Wap con la canción "Trap Queen" y The Weeknd con las canciones "Can't Feel My Face" y "The Hills".
En ediciones anteriores, este gran reconocimiento se lo han llevado estrellas como Meghan Trainor, gracias a su mega hit "All About That Bass", Robin Thicke feat. T.I. & Pharrell con la canción "Blurred Lines", y Gotye feat. Kimbra con el muy sonado tema "Somebody That I Used to Know".
Los Billboard Music Awards se celebraron este domingo 22 de mayo en el recién inaugurado T-Mobile Arena de Las Vegas, Nevada. Ludacris y Ciara fueron los encargados de amenizar esta velada que además contó con las increíbles presentaciones de grandes artistas como Britney Spears, Demi Lovato, Justin Bieber, Ariana Grande y Rihanna.
¡Felicidades a Wiz Khalifa y Charlie Puth!