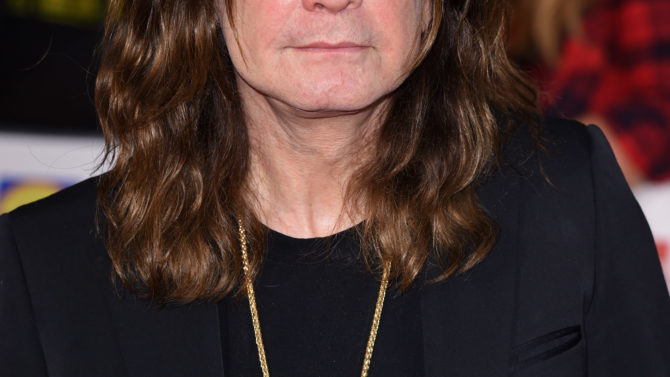 Ozzy Osbourne no parece alejarse de los escándalos. El exbajista de su banda, Bob Daisley, demandó al vocalista por el pago de las regalías. Según Rolling Stone, la cifra suma dos millones de dólares.
La demanda sostiene que Osbourne y su empresa Blizard en Estados Unidos, han privado intencionalmente de ingresos a Daisley.  Asimismo, acusa al vocalista de Black Sabath de crear empresas ficticias para ocultar las ganancias.
Daisley es coautor del tema "Crazy Train", además de que ayudó a componer otras canciones de los discos "Blizzard of Ozz" y "Diary of a Madam".
El exbajista interpuso la demanda después de realizar una auditoría, en la que encontró que Blizzard US no pagó las regalías acordadas en previos acuerdos. Los representantes de Osbourne explicaron que dicha empresa es una discográfica independiente, y como tal, maneja pagos independientes por sus servicios.
Osbourne refutó los cargos en un comunicado por correo electrónico a la revista Rolling Stone. "Durante los últimos 36 años, el Sr. Daisley ha estado recibiendo declaraciones y cheques de regalías dos veces por año de Blizzard Music, que puede ascender a millones de dólares, que se han cobrado forma rutinaria".
"Entendemos que el Sr. Daisley está retirado y que estos fondos son su principal fuente de ingresos, por lo que es su derecho a ser diligente con su dinero, pero después de 36 años, esto es equivalente a acoso", refiriéndose a la cantidad de demandas que Bob Daisley ha interpuesto en a en múltiples ocasiones.