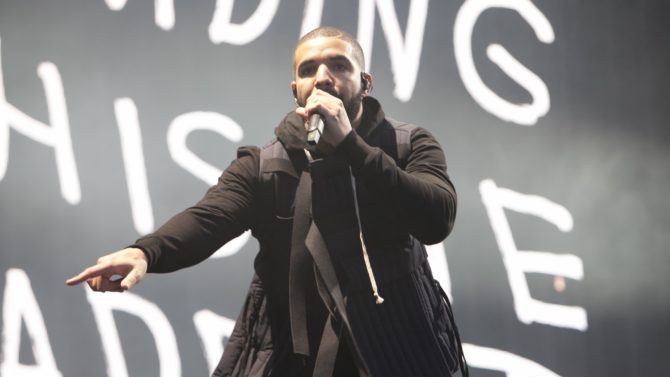 Hace sólo un par de días, Drake compartió con sus fans la portada de su esperado nuevo álbum. Ahora, el rapero oriundo de Toronto, Canadá, nos brinda un vistazo a la lista de canciones de este disco, dos días antes de su lanzamiento oficial.
Aquí puedes ver los temas que formarán parte de Views From the 6:
Views From the 6 finalmente llegará a las tiendas este viernes 29 de abril. Este nuevo álbum, que marca el cuarto trabajo en estudio de este artista, estará conformado por 20 canciones, con el súper hit "Hotline Bling" incluido como un bonus track. Drake ya había lanzado dos nuevos temas como abre-boca a este nuevo trabajo: "One Dance" y "Pop Style" junto con Kanye West y Jay Z.
Si todavía no has visto la portada del nuevo disco de Drizzy, aquí puedes ver al cantante sentado en lo más alto de la famosa Torre CN.
Por si fuera poco, el rapero anunció que arranca el "Summer Sixteen Tour", una gira de conciertos junto con el rapero Future que llevará sus ritmos por 27 ciudades de Estados Unidos.