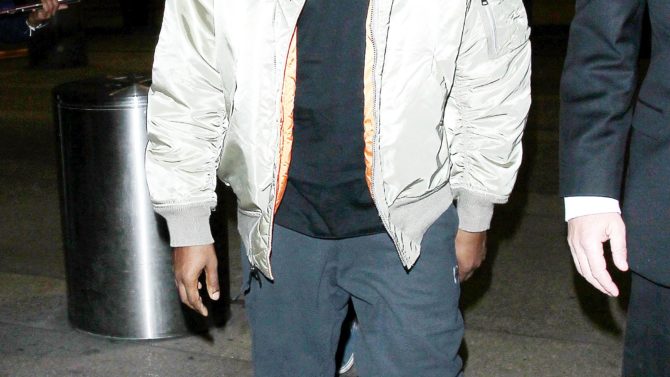 Hoy Kanye West dedicó su última serie de Tweets al tema de la educación y muchos señalan que estos mensajes pueden ser el inicio de la campaña presidencial que el rapero prometió para el año 2020.
El cantante inició la conversación contando  la historia de una amiga que está batallando para pagar la colegiatura de su hijo. "Tengo una amiga que trabaja muy duro y solo hace $370 dólares al día. Su hijo fue aceptado a una buena escuela, pero sus libros cuestan como $400 cada uno".
West continuó explicando que la madre de este joven trabajaba solo para poder pagar los textos de su hijo y así poder asegurarle un mejor futuro
"Steve Jobs quería bajar el costo de los libros … La educación pone en deuda a los jóvenes antes de encontrar un trabajo. Tenemos que bajar el precio de estos libros y subir el sueldo de los maestros", publicó el esposo de Kim Kardashian incluyendo el hashtag #2020.
En agosto de 2015, durante los MTV Video Music Awards, West, quien acaba de lanzar su nuevo nuevo álbum titulado The Life of Pablo, aseguró que se lanzaría a presidente en 2020. "Vamos a enseñarle a nuestros hijos a creer en sí mismos. No sé qué voy a perder después de esto, pero no importa. No se trata sobre mí. Se trata sobre ideas, gente con ideas. Gente que cree en la verdad y sí, pensaron bien, voy a postularme para ser presidente en 2020".
¿Será este el inicio de su campaña?