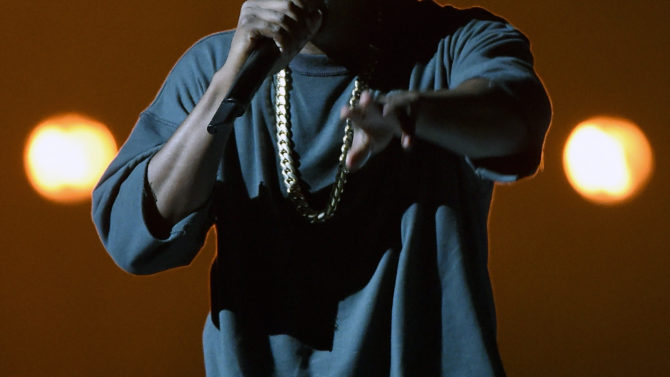 Buenas noticias para los fans de Kanye West. El rapero de Chicago finalmente anunció la fecha de lanzamiento de su nueva producción discográfica, que lleva por nombre Swish.
West tomó su cuenta de Twitter para anunciar que el esperado álbum saldrá a la venta el próximo 11 de febrero. "Swish febrero 11 16", fue el mensaje que escribió el esposo de Kim Kardashian en su red social.

Durante la tarde del viernes, Kim publicó "Real Friends", un nuevo sencillo de este disco. Previamente, el músico había publicado los temas "All Day" y "Facts". Como es ya típico de este artista, estas nuevas canciones crearon un tanto de controversia en las redes. En las líricas de "Facts", el cantante arremete contra la marca Nike, el rapero Drake y Bill Cosby.
Swish será séptimo álbum de Kanye. Yeezus, su sexto disco, fue todo un éxito entre sus fans y debutó en el primer lugar de la listas de ventas en los Estados Unidos, logrando vender unas impresionantes 237 mil unidades durante su primera semana de lanzamiento.
Este mismo viernes también fue anunciado que West participará en el famoso NYC's Governors Ball Music Festival, el cual se llevará a cabo en junio. The Strokes y The Killers también tocarán en este popular evento musical.