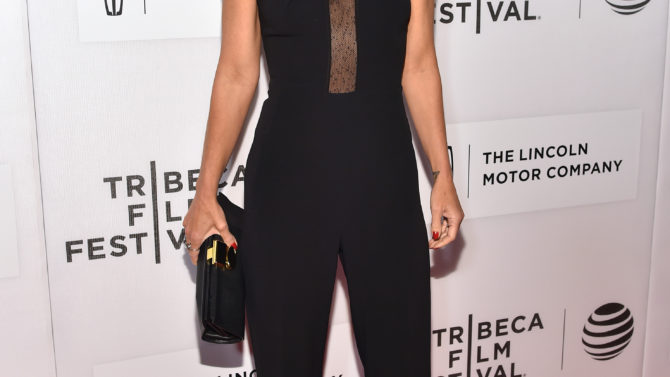 Los actores Joel McHale y Alec Baldwin se turnarán la silla de coanfitriones para acompañar a Kelly Ripa en el show llamado ahora Live with Kelly!, a partir del mes de junio próximo.
La cadena ABC anunció el 25 de mayo que junto a McHale y Baldwin se sumarán otras celebridades a la animación del show, como el locutor de radio, presentador y productor de televisión Ryan Seacrest, así como el comediante D.L. Hughley.
Hughley se encargará de iniciar la semana el lunes 6 de junio, mientras que McHale lo hará el martes y miércoles; Seacrest tomará su turno el jueves y para cerrar una variada semana, quien mejor que el versátil Alec Baldwin.
Desde la partida de Michael Strahan el pasado 13 de mayo, Jimmy Kimmel, el actor de la serie Empire, Jussie Smollett, el comediante Cedric the Entertainer, la estrella de Hawaii Five-0, Daniel Dae Kim y el presentador de noticias de World News Tonight, David Muir, han colaborado con Ripa para animar el programa matutino.
Mientras continúa la búsqueda para conseguir un coanfitrión a tiempo completo, Entertainment Tonight, ha informado que el ídolo de los ochenta y actor de The Grinder, Rob Lowe, está en conversaciones para convertirse en la pareja oficial y estable de Kelly Ripa en el programa.
¿Cómo te suena Live with Kelly & Rob?