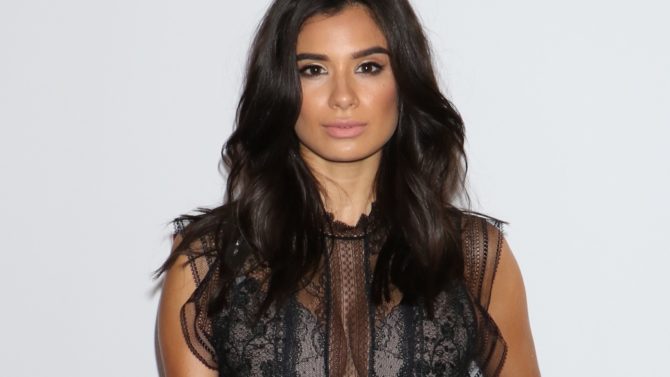 Diane Guerrero protagonizará la nueva serie In the Country We Love, basada en su libro del mismo nombre, en la cadena CBS.
Guerrero será además productora ejecutiva junto a tres ejecutivos de Jane the Virgin, Jennie Snyder Urman, Ben Silverman y Paul Sciarrota.
La serie escrita por Sciarrota contará la historia de una abogada exitosa que empieza a recibir casos pro-bono para inmigrantes indocumentados, tras de que su pasado saliera a luz después de una emergencia familiar.
La biografía In the Country We Love: My Family Divided fue escrita por la actriz de Orange is the New Black en compañía con la escritora Michelle Burford, y relata la adolescencia de Diane, quien terminó sola en los Estados Unidos luego de que sus padres indocumentados fueran deportados a Colombia, cuando ella tenía 14 años.
Guerrero es reconocida por sus papeles de Lina en Jane the Virgin y Maritza Ramos en Orange is the New Black en Netflix.