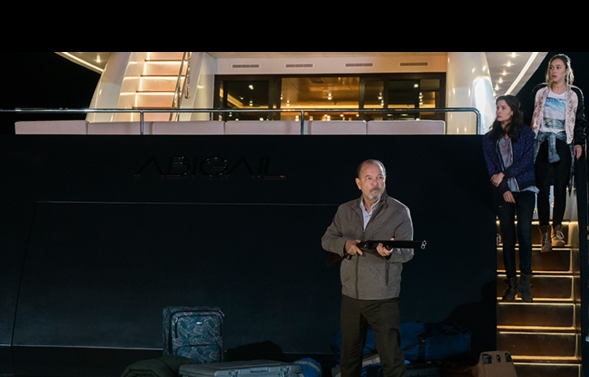 Cuando Fear The Walking Dead fue estrenada, tenía un altísimo listón que alcanzar, y es que se trataba del show que explicaría el antemano de una de las series que ha resultado más exitosa en los últimos tiempos: The Walking Dead. Ahora, a solo una semana de haber sido estrenada la segunda temporada, AMC ordenó una tercera entrega de este show.
La cadena de TV dio un sí rotundo a una tercera tanda de 16 episodios, que debutarían en la pantalla en 2017. Dave Erickson y Robert Kirkman son las mentes detrás de este spin-off que narra el comienzo, muy visceral, del apocalipsis zombi.
"Lo que Dave Erickson y Robert Kirkman han creado en Fear The Walking Dead ha de ser aplaudido", sentenció Charlie Collier, presidente de AMC y SundandeTV. "Ver a Los Ángeles desmoronarse ante los ojos de nuestros personajes, y ver a cada uno tomar decisiones y tratar de descifrar las reglas de este nuevo mundo – es algo fresco y escalofriante", agregó el ejecutivo.
Si eres fan de este programa, entonces ya sabes que la segunda temporada de Fear The Walking Dead estrenó este 10 de abril. Kim Dickens, Cliff Curtis, Frank Dillane y Rubén Blades son algunos de los protagonistas de este show, que no te puedes perder a través de la señal de AMC.