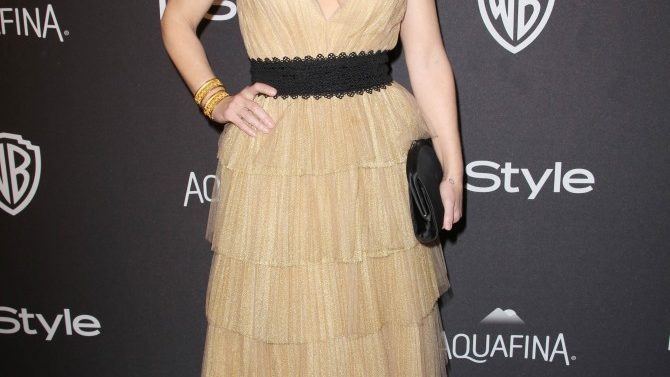 Durante una nueva entrevista con The Daily Beast, Gillian Anderson reveló que tuvo que luchar a capa y espada por su salario en la miniserie de The X-Files. La protagonista de la icónica serie de los 90 confesó que le ofrecieron la mitad de lo que ganaba su colega, el actor David Duchovny.
"Fue una sorpresa para mí que no nos pagaran lo mismo, debido a todo el trabajo que había hecho en el pasado", explicó Anderson, quien en esta serie de ciencia ficción le da vida a Scully. "Trabajé muy duro para eso y finalmente logré algo", agregó.
"En varias entrevistas durante los últimos años, la gente me decía que no creía que ese fuese el caso. Y siempre les decía; 'eso fue antes y ahora es una diferente historia'", explicó la actriz sobre la desigualdad de salarios entre las mujeres y hombres en Hollywood. "¡Y después me sucedió otra vez! No sabía que decir. Es muy triste", confesó.
"Ahora que las mujeres están hablando más sobre la realidad de la desigualdad de salarios es muy importante que todos se enteren y que nos escuchen", sentenció la actriz.
El primer episodio de de The X-Files Revival se estrenará este domingo 24 de enero a las 10 PM ET por Fox.