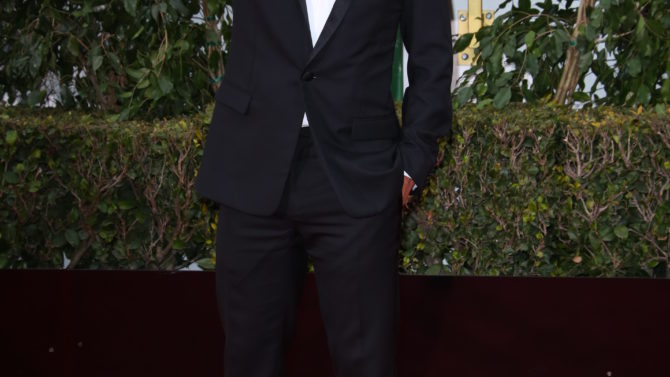 Gael García Bernal ganó su primer Golden Globe como mejor actor en una serie de comedia por su personaje de Rodrigo en la serie Mozart In the Jungle. El emocionado actor mexicano subió al escenario con una enorme sonrisa, donde aprovechó para dar un inspirador discurso con el que agradeció a todo su equipo de producción.
"Güey", fue la primera palabra propiciada por el ganador de esta categoría. "Este premio se lo quiero dedicar a toda la gente que se dedica a la música. A esa gente que gracias a la música encuentra la comunicación, justicia y la felicidad. Le quiero dedicar este premio a Lázaro y a Libertad [sus dos hijos] quienes son mi música todas las mañanas", expresó el intérprete azteca.
Este no fue el único premio de la noche para la serie de Amazon, ya que Mozart In the Jungle también se llevó la estatuilla a la mejor serie de comedia. García Bernal se une a Oscar Isaac como uno de los latinos ganadores de esta prestigiosa entrega de premios. Isaac alzó la estatuilla como mejor actor en una miniserie por su programa Show Me a Hero.
¡Felicidades a Gael García Bernal por este merecido reconocimiento!