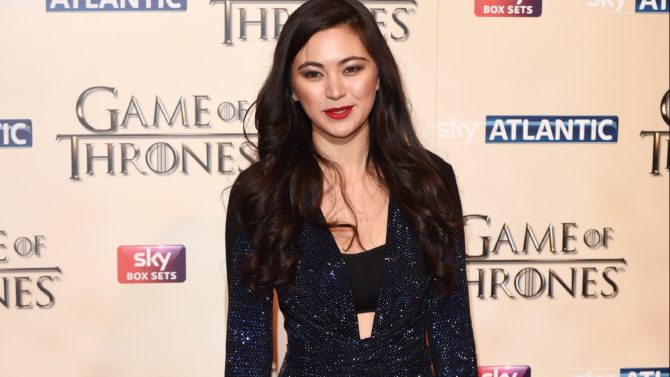 Jessica Henwic, actriz del mega exitoso programa Game of Thrones, se unirá al elenco de la nueva serie de Netflix y Marvel: Iron Fist.
Esta actriz interpretó el rol de Nymeria Sand, una de las peligrosas hijas ilegítimas de Oberyn Martell, en la quinta temporada de la serie de HBO. Henwic también formó parte de la cinta Star Wars: The Force Awakens, interpretando a Jess Testor, piloto de la resistencia.
En esta nueva serie del universo Marvel, Henwic hará el papel protagónico de Coleen Wing, descrita como una experta en las artes marciales que está al frente de su propio dojo. Coleen se convertirá en un aliado invaluable para Iron Fist en las calles de Nueva York.
Este no es el único personaje de GoT que formará parte del nuevo seriado de Netflix, pues Finn Jones, protagonista de este nuevo show, interpretó a Loras Tyrell en este impresionante programa de espadas y dragones.
Iron Fist es la cuarta colaboración en un acuerdo entre Marvel y Netflix, que ya nos ha traído a Daredevil, Jessica Jones y Luke Cage, spin-off que será estrenado en septiembre de 2016.