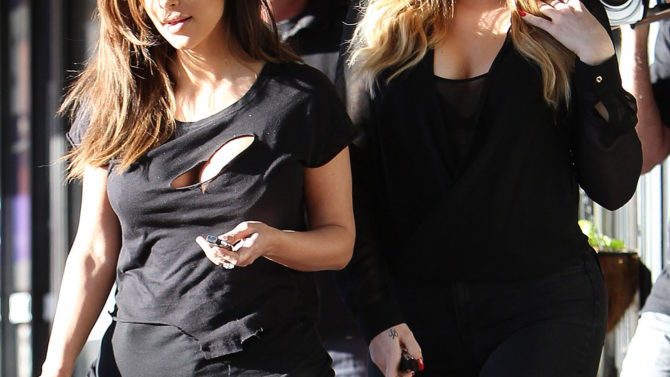 El robo a mano armada que sufrió Kim Kardashian en París hace casi dos meses y la reciente hospitalización de Kanye West hicieron que los productores del reality show Keeping Up With The Kardashians decidieran no reanudar la filmación este año.
VER TAMBIÉN Kanye West está "mucho mejor" y Kim Kardashian está a su lado
De acuerdo con el sitio TMZ, los productores tienen suficiente material para la serie, pero el plan de filmar durante las fiestas de Navidad no será posible.
Por el momento solo se sabe que este 2016, el show que llevó a la fama a la familia Kardashian, no se seguirá filmando, aunque posiblemente sea por más tiempo.
La filmación fue suspendida el 3 de octubre pasado, en respuesta al robo de Kim, y la permanencia de su esposo en el hospital también ha sido un factor en el retraso.
Desde que Kim fue asaltada en París se ha mantenida alejada del ojo público e inactiva en sus redes sociales. Al parecer la estrella ha estado "repensando todo" en su vida, y eso incluye el programa de televisión.
VER TAMBIÉN Kanye West seguirá hospitalizado
Keeping Up With the Kardashians debutó en el canal E! en octubre del 2007, y va por su temporada número 12.