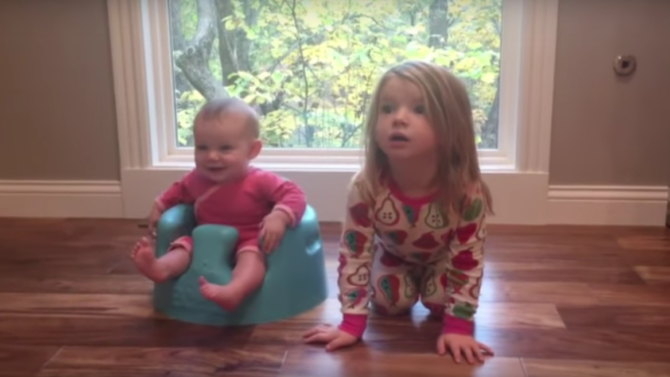 En 2010, Jimmy Kimmel decidió lanzar un desafío a través del internet. Utilizando el sitio de videos YouTube, el comediante y guionista pidió los padres que jugaran una broma a sus hijos.
La idea es que, la mañana siguiente de Halloween, los padres le digan a sus hijos que se comieron los dulces que recogieron casa por casa. Todo esto mientras grababan la reacción de los menores.
Entonces, no hay duda de que cada año las reacciones son mejores, y anoche, durante su show Jimmy Kimmel Live!, el también productor de televisión presentó una nueva versión de "I Told My Kids I Ate All Their Halloween Candy".
El show de Jimmy Kimmel forma parte de la cadena televisiva ABC desde 2003, y se caracteríza por entrevistar diferentes celebridades y por hacer diferentes retos a su audiencia (quienes suelen seguir al pie de la letra las instrucciones del también actos.
Kimmel, de 43 años, también es conocido por participar en proyectos como The Man Show y Win Ben's Steins Money. Además estuco a cargo de la producción de Crank Yankers, Sports Show with Norm Mcdonald y The Andys Milonakis Show.