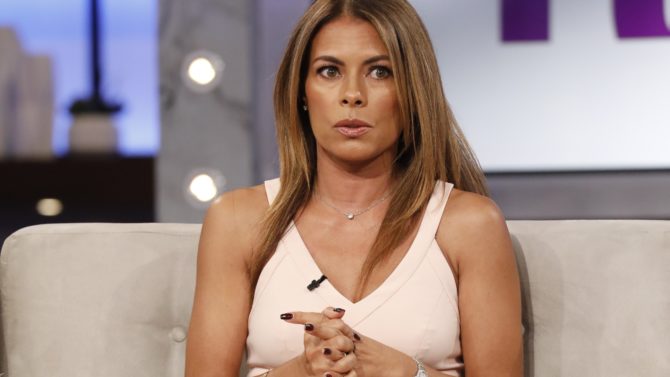 Lisa Vidal habló sobre su batalla contra el cáncer de seno, y cómo se lo descubrieron; esto durante una entrevista en el programa The Real, que será transmitida este martes, 1 de noviembre. Para la actriz de 51 años, el método tradicional del mamograma no le detectó su enfermedad.
Para ella es muy importante hablar del tema, y no solo compartir su experiencia sino darle la importancia a la detección temprana. "Las mamografías no siempre lo encuentran. No tengo nada en contra de ellas, pero el ultrasonido es lo que me salvó la vida. Porque lo encontraron a tiempo, y la mamografía es como buscar un copito en una tormenta de nieve. No se ve hasta que esté mucho peor, por eso es que les quiero proponer a las mujeres que se hagan ultrasonidos, y la detección temprana, porque mi diagnóstico se hizo a tiempo y fue tratable", dijo la actriz en su entrevista.
VER TAMBIÉN Shannen Doherty: Su lucha contra el cáncer de mama en fotos
Otras famosas que han batallado cáncer de seno han sido Adamari López, la doctora Ana María Polo, Alejandra Guzmán y Christina Applegate entre otras.
La entrevista completa se transmitirá el 1 de noviembre en The Real.