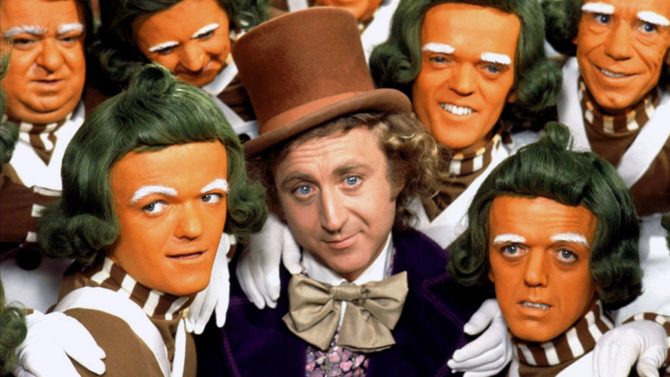 El estudio de Warner Bros ha comprado los derechos de 'Willy Wonka' y trabaja para llevar de nuevo a la gran pantalla este gran clásico.
La nueva producción de la historia, creada por Roald Dahl, estará centrada en los inicios de la vida del excéntrico Willy Wonka, informó Variety. Este personaje originalmente fue interpretado por el difunto Gene Wilder y posteriormente por Johnny Deep, en el 2005, bajo la dirección de Tim Burton.
David Heyman, encargado de la producción de la película que estrenará en noviembre 'Fantastic Beasts and Where to Find Them', será el productor encargado de la esta nueva historia de Wonka junto al manager de Dahl, Michael Siegel.
Aunque Dahl creó dos obras, 'Charlie and The Chocolate Factory' y 'Charlie and the Great Glass Elevetor", unicamente la primera fue llevada al cine, por lo que esta nueva versión será la primera vez  que la historia gire directamente en el personaje de Willy Wonka y no en en el pequeño Charlie.
Aún no se han revelado muchos detalles de este nuevo proyecto, pero sin duda alguna es una gran noticia para todos los fanáticos del extraño mundo del mejor chocolatero.