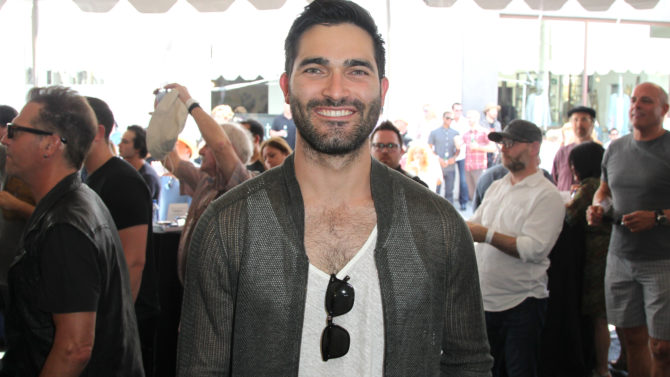 La cadena de televisión CW anunció este jueves 16 de junio que el actor Tyler Hoechlin es el elegido para interpretar a Superman en la serie Supergirl,
En un principio se rumoraba que sería Tom Welling el encargado de darle vida al superhéroe, pero finalmente el papel lo obtuvo el guapo Hoechlin.
Hoechlin, quien se dio a conocer por su participación en la serie Teen Wolf, será el nuevo Clark Kent, personaje que aparecerá al comienzo de la nueva entrega cuando visite a su prima Kara Zoe-El (Melissa Benoist) en el diario National City.
"Greg Berlanti y yo hemos querido trabajar con Tyler durante años y esto ha funcionado perfectamente porque Tyler es Superman… Estamos emocionados de añadir a otro actor sorprendente al legado de este personaje tan icónico", expresó el productor ejecutivo de la serie Andrew Kreisberg, en un comunicado de prensa.
La segunda temporada de Supergirl se estrena en otoño de este año. A partir de esta nueva entrega formará parte del Universo DC de la cadena televisiva junto a The Flash, Arrow y Legends of Tomorrow.