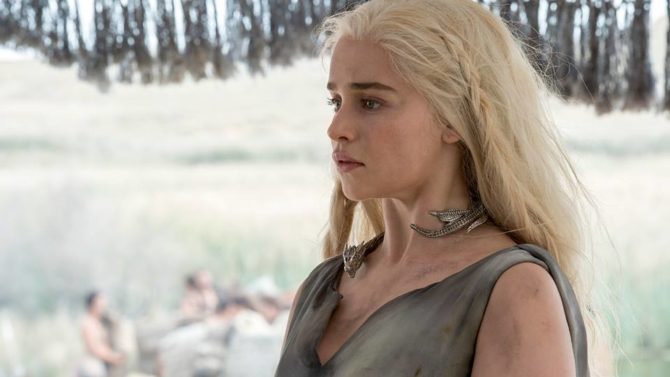 La expectativa de los fanáticos de Game of Thrones sigue creciendo. Para saciar un poco estas ganas, HBO acaba de estrenar un nuevo tráiler de la sexta temporada.
Al parecer, la nueva tanda de episodios del exitoso show promete más acción que cualquier otra, ya que este segundo tráiler muestra a la mayoría de estos personajes en momentos nada fáciles.
Sansa Stark, Arya Stark, Pod Payne, Daenerys Targaryen, Davos Seaworth, Tyrion Lannister y Ramsay Bolton son algunos de los protagonistas que forman parte de este avance. Para el momento de la publicación de este artículo el adelanto tiene más de 130 mil reproducciones en YouTube.
La sexta temporada de Game of Thrones se estrena el 24 de abril y promete romper récords de audiencia. Esta nueva entrega fue grabada en España y Croacia, es la primera vez que este país de Europa Central sirve como locación principal del show.
Game of Thrones es una de las series más caras de la televisión. La primera temporada costó $60 millones de dólares. Se ha reportado que la sexta temporada tiene un presupuesto de $100 millones.