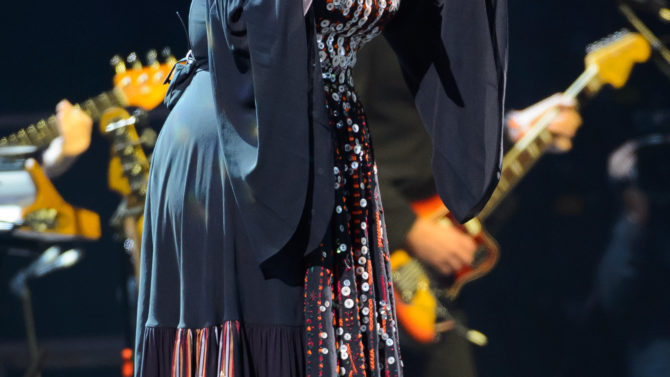 La cantante inglesa Adele se presentará en Ciudad de México con dos conciertos que ofrecerá en el Palacio de los Deportes este lunes 14 de noviembre y mañana, martes 15.
Los boletos se agotaron en los primeros días que salieron a la venta a fines del año pasado, según informa el diario El Universal.
VER TAMBIÉN Adele admite que se deprime con facilidad
Como parte de su gira Adele Live 2016, la artista de 28 años actuará por primera vez en tierra mexicana donde presentará su exitoso álbum 25, que incluye las canciones "Hello", "When We Were Young" y "All I Ask", entre otras.
Adele se suma así a varios artistas británicos que actuaron en México este año, como The Rolling Stones, The Who, Coldplay, Roger Waters y la banda escocesa Travis.
Adele Live 2016 comenzó el pasado 5 de julio en Minnesota, y terminará el próximo 21 de noviembre en Phoenix, Arizona, EE. UU..
VER TAMBIÉN Mariah Carey cancela parte de su gira por Latinoamérica