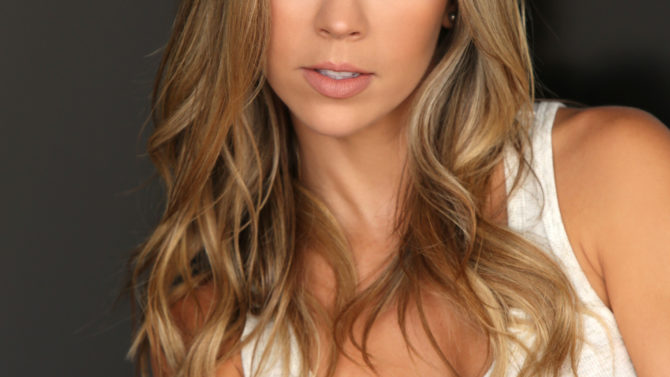 Ximena Duque se une al elenco de Days of Our Lives, la popular y longeva serie dramática de NBC. Este papel marca el primer rol en inglés para la bella actriz colombiana quien le dará vida a un personaje que llevará por nombre "Blanca".
Esta latina estará presente en el show desde el mes de mayo. La intérprete compartirá créditos con populares actores del seriado como Galen Gering, Camila Banus y Alma Delfina.
¡Duque al parecer quiere estar en todo! Recientemente se unió a la campaña de Telemundo llamada #YODECIDO que buscar informar, ayudar y empoderar a la comunidad hispana en Estados Unidos para que se registren y ejerzan su derecho al voto en las próximas elecciones presidenciales.
Esta belleza latinoamericana ha estado rodeada de éxitos últimamente desde que formó parte de Dueños del Paraiso, telenovela donde actuó junto a Kate del Castillo, actriz que ha estado en boca de todos por su presunta vinculación con Joaquín "El Chapo" Guzmán.
Days of Our Lives es un clásico de la televisión norteamericana que ahora estará lleno de sabor colombiano gracias a la participación de este exhuberante actriz. No olvides de ver su participación desde este mayo a través de la señal de NBC.