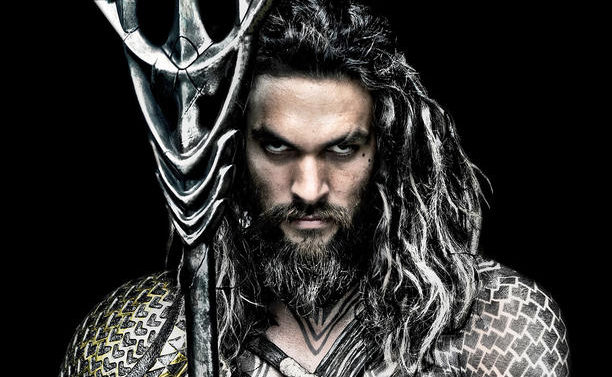 Following reports suggesting that director James Wan might be departing Aquaman, the Saw and Conjuring creator took to Twitter over the weekend to put those rumors to rest.
After news broke on Friday that Seth Grahame-Smith was leaving The Flash because of creative differences, Birth.Movies.Death followed the news by reporting that Wan was feeling hesitant about the Aquaman franchise. But it seems the reports were merely rumors or a misunderstanding.
In return, Wan posted a picture of himself standing in front of a massive Aquaman poster on his Twitter account Sunday:
The photo, although it had no caption, suggests the director is still on board to helm the project, which will star Jason Momoa in the title role. The film is scheduled to be released on July 27, 2018.
Wan is currently working on the highly anticipated sequel The Conjuring 2 and is also producing a new horror film titled Lights Out. He signed on to direct Aquaman shortly after the blockbuster success of Furious 7.
The director later tweeted, "Just resurfaced from been buried in a foxhole for the last two weeks, wrapping up all things #conjuring2. You guys are killing me."
Momoa first appeared as Aquaman in Zack Snyder's Batman v Superman: Dawn of Justice. He'll next join Ben Affleck, Henry Cavill and Gal Gadot in Justice League: Part One.