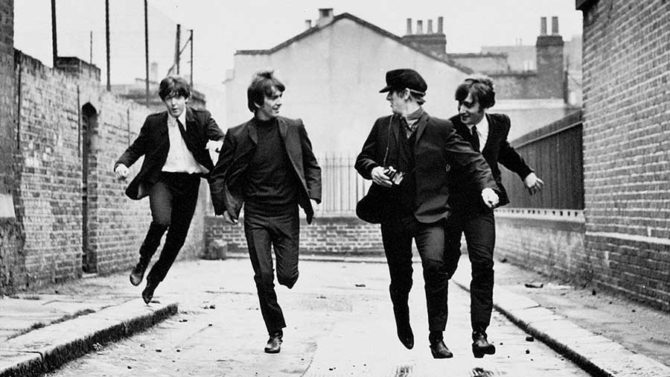 The Criterion Collection will have its own standalone service. Time Warner's Turner Classic Movies announced Tuesday that it has obtained exclusive rights to Criterion films for its new streaming site, FilmStruck.
Criterion Collection president Peter Becker said in a statement that the site will feature "a steady stream of exclusive original content and archival discoveries, plus continual access to more than 1,000 films from the Janus Films library, many unavailable on disc or anywhere else."
The new service is "tailor-made for the diehard movie enthusiast who craves a deep, intimate experience with independent, foreign, and art house films," said Turner CEO John Martin. "And it takes advantage of TCM's powerful curation capabilities, as well as its proven track record in building a long-term relationship with passionate film fans."
Films it will offer include The Beatles' A Hard Day's Night plus Seven Samurai, A Room With A View, Blood Simple, My Life As A Dog, Mad Max, Breaker Morant and The Player.
FilmStruck will be free of ads and will require a membership fee. Turner will announce membership rates for the service at a later time. The site will launch this fall.