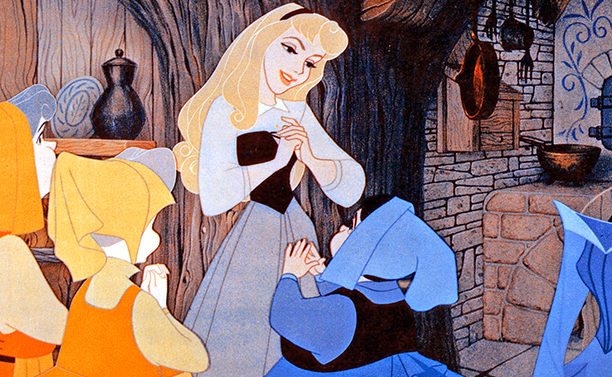 Mary Costa, who voiced Princess Aurora in Disney's 1959 animated classic Sleeping Beauty, turned 86 years old on Tuesday, and celebrated the occasion with an open letter to fans.
"I would like to acknowledge my gratitude to all of you who have written such wonderful letters to me through the years. Hearing from you has always been a great source of inspiration," wrote Costa, who also recalled the advice Walt Disney gave her on her first major role at the age of 22.
"Mary, just remember the three D's…Dedication, Determination, and Discipline, and you'll achieve your Dreams!," she wrote. Costa also announced that after many years she can no longer answer autograph requests by mail and asked fans to be understanding of her difficult decision.
"Through the years, I have always personally read and signed as many of your requests as possible. After having been so deeply inspired by letters from you, I have come to regard you not as fans, but as my friends. I have recently realized, however, that continuing to attempt to answer the volume of autograph requests I regularly receive has become more than any one 'Princess' can possibly handle," she wrote.
Costa confirmed that she'll now be focusing her time on working with children.
"I believe Mr. Disney's message of achieving your dreams has never been more important, especially for children. I will now be concentrating my efforts on working with young children on a more personal level, sharing with new generations of dreamers the moral values and creative vision of my forever friend and mentor, Walt Disney," she concluded.