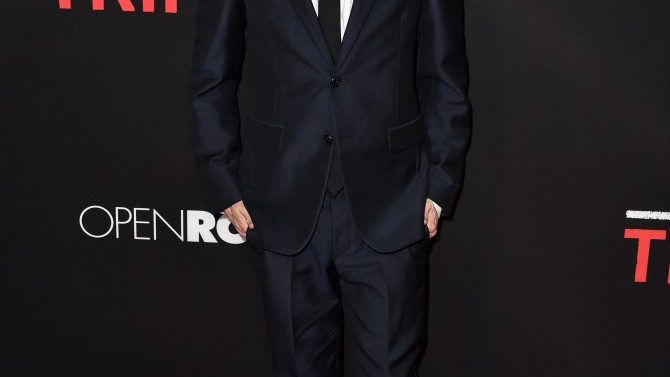 Aaron Paul will next be seen in the heist thriller, Triple 9, but most still think of the 36-year-old as Jesse Pinkman from the hit series Breaking Bad. While some may find it difficult to stop associating him in the addict role, apparently that's also the case for casting directors and Hollywood.
During an interview with the site NME, Paul was asked about his post Breaking Bad roles and the worst that he has been offered, "There's been so many. The number of loveable drug addict roles I've been sent is actually comical. 'Oh so what level of drug addict will this be?' I ask, and that's pretty intense", laughed the Idaho native about being typecast.
While he doesn't take it to heart, he does know what kind of characters he's drawn to and which artists he would like to portray in the future. "I love music so much", shared Paul. "I always find myself gravitating toward tortured characters like Kurt Cobain, Elliott Smith. Their lives were just so [all over the place], just a whirlwind, crazy roller coaster. For me as an actor, it would be incredible to play."
Triple 9 starring Paul, Casey Affleck, Kate Winslet and Chiwetel Ejiofor is out in theaters on Feb. 26.