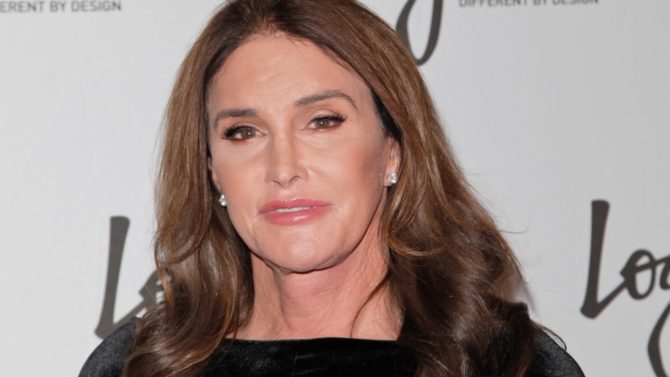 During a speech at the University of Pennsylvania on Wednesday, Caitlyn Jenner revealed that she receives more criticism over being Republican than a transgender woman.
"I have gotten more flak for being a conservative Republican than I have for being trans," Caitlyn said. "The bigger issue is what our country is going through right now."
Buzz Bissinger, who wrote Jenner's cover story for Vanity Fair, explained why she hasn't changed her political stance since transitioning. "Just because you change gender doesn't mean you change your core beliefs," he said.
Transgender students at the University of Pennsylvania criticized Jenner for not representing the community at large. Jenner responded in agreeance, "Well, I'm not a role model!" she insisted. "I'm so new to this community I don't expect to be one."
Caitlyn has had to defend her politics since transitioning. The reality TV star told Ellen DeGeneres last year that she used to oppose same-sex marriage, but since then has changed her views and doesn't "ever want to stand in front of anybody's happiness."
Jenner's conservative views have also created tension among other other trans activists. On her reality show, I Am Cait, she clashed with other activists about the importance of government support and social programs.