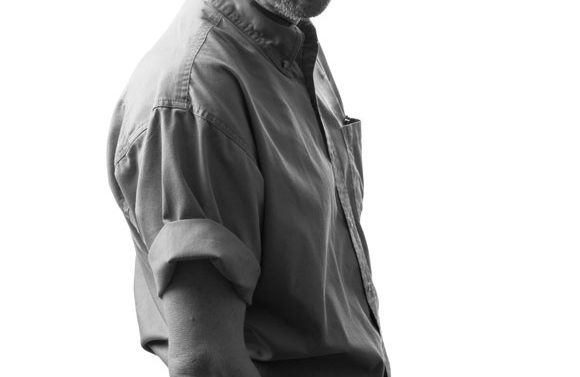 Darwyn Cooke, the popular comic book writer and artist known for work on DC's superhero characters, died early Saturday following a battle with cancer. He was 53.
Cooke's family confirmed the news via a post on published on Cooke's personal website.
"We regret to inform you that Darwyn lost his battle with cancer early this morning at 1:30 AM ET. We read all of your messages of support to him throughout the day yesterday. He was filled with your love and surrounded by friends and family at his home in Florida," the post read. "Please continue to respect our privacy as we go through this very difficult time."
Cooke kept his battle with cancer private and the extent to which the cancer had progressed was not disclosed.
Cooke began his career as a graphic designer and magazine art director before working for Warner Bros. Animation. He served as a storyboard artist on both Batman: The Animated Series and Superman: The Animated Series, as well as Batman Beyond.
His breakthrough work was 2004's DC: The New Frontier, a reimagining of DC's Justice League and related characters. Cooke would go on to adapt three Donald Westlake novels: 2010's Parker: The Outfit, 2012's Parker: The Score and 2013's Parker: Slayground.
He also created DC's Before Watchmen: Minutemen and co-wrote Before Watchmen: Silk Spectre with artist Amanda Conner. His most recent work was illustrating The Twilight Children for DC's Vertigo imprint.
Credit:  Darwyn Cooke/DC Entertainment