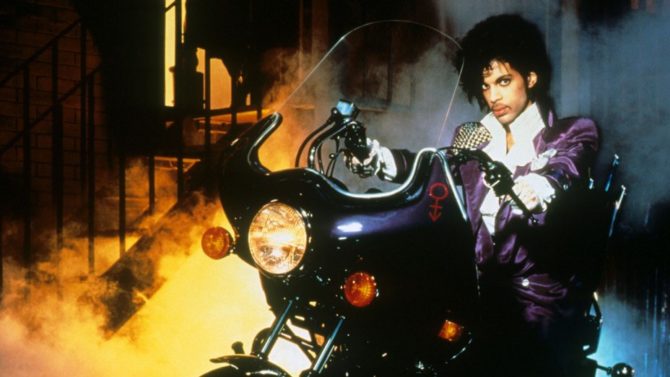 Film cinematographer Donald E. Thorin has died at the age of 81. He was best known for An Officer and a Gentleman, Purple Rain and Scent of a Woman.
Thorin died Feb. 9 at his home in Tucson, Ariz., his son, Donald E. Thorin Jr. confirmed the news. Thorin was born and raised in Omaha, Neb. and moved to California in 1957.
He became a camera operator after being hired by 20th Century Fox and contributed to acclaimed films such as Minnie and Moskowitz (1971), Alice Doesn't Live Here Anymore (1974), Bound for Glory (1976) and Annie Hall (1977).
In 1981, Thorin worked on his first film as a director of photography, the Michael Mann action crime drama Thief. He went on to collaborate with director Taylor Hackford on An Officer and a Gentleman (1982) and Against All Odds (1984).
Three years after Thief, Thorin worked with director Albert Magnoli on Purple Rain (1984). He reunited with Magnoli a few years later on American Anthem (1986) and Tango & Cash (1989).
Film critic and comedian Odie Henderson praised Thorin's work on Purple Rain in a piece he wrote for RogerEbert.com, in celebration of the film's 30th anniversary.
"Until this viewing, I'd completely forgotten how well Purple Rain is shot," he wrote. "Cinematographer Donald Thorin … earned his paycheck on the musical numbers alone. The concert footage is awe-inspiring, both in shot composition and lighting, and somehow Thorin makes Prince's goofiest dramatic moments look polished and glossy."
Thorin also worked on The Golden Child (1986), Wildcats (1986), The Couch Trip (1988), Midnight Run (1988), Scent of a Woman(1992), Undercover Blues (1993), Boys on the Side (1995), The First Wives Club (1996), Dudley Do-Right (1999), Ace Ventura: When Nature Calls (1995) and Nothing to Lose (1997). His last two credits include John Singleton's remake of Shaft (2000) and Head of State (2003), directed by Chris Rock.
Thorin is survived by his wife of 40 years, Dagmar; son Jeffrey Thorin, and sister Sally.