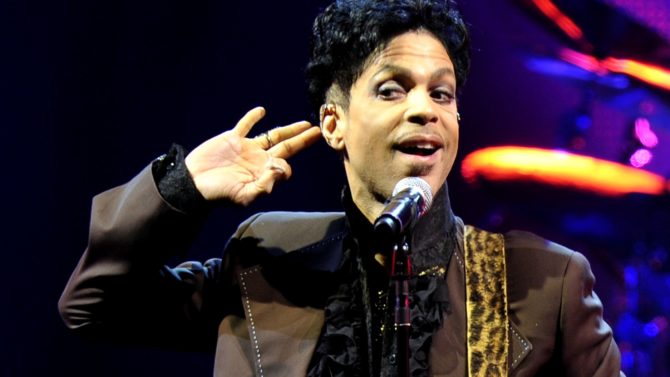 Prince's former band, The Revolution, may soon hit the road. The rock band was formed in Minneapolis in 1979 by Prince and disbanded 1986. News of the reunion was announced on Tuesday in honor of the "Purple Rain" singer, who died Thursday, April 21 at age 57.
The original members include Bobby Z, Matt Funk, Brown Mark, Wendy Melvoin and Lisa Coleman and have all agreed to be part of the reunion shows.
"We have decided, after spending three or four days together now grieving over the loss of Prince, that we would like to come out and do some shows," Melvoin said in a video posted to Mark's Facebook page on Tuesday. "And we want to let you know that we'll be there soon, so we want to let you know now. So thank you, and see you soon."
Members of The Revolution were featured prominently in Prince's cult-classic Purple Rain film and soundtrack in 1984, as well as on his albums "1999," "Around the World in a Day," and "Parade." The group reunited in 2000 for a Prince concert in Minneapolis and the 2006 BRIT Awards.